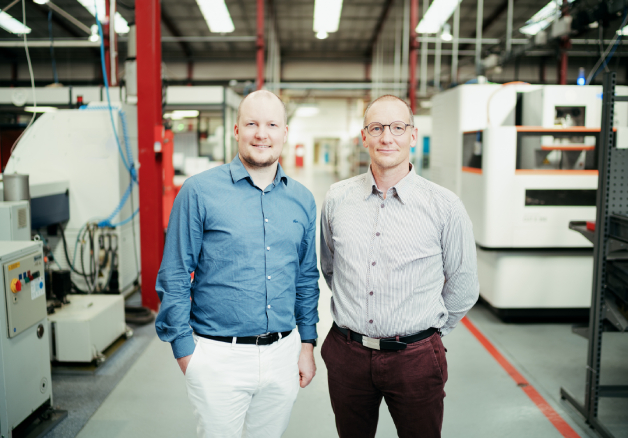 A french family company
Groupe Lépine is a French company which has cultivated a single ambition since 1714: to become the chosen partner of the medical world. To do this, the company has continued to affirm its commitment to preserve its independence and family values, which today allows it to make its own decisions and demand the best.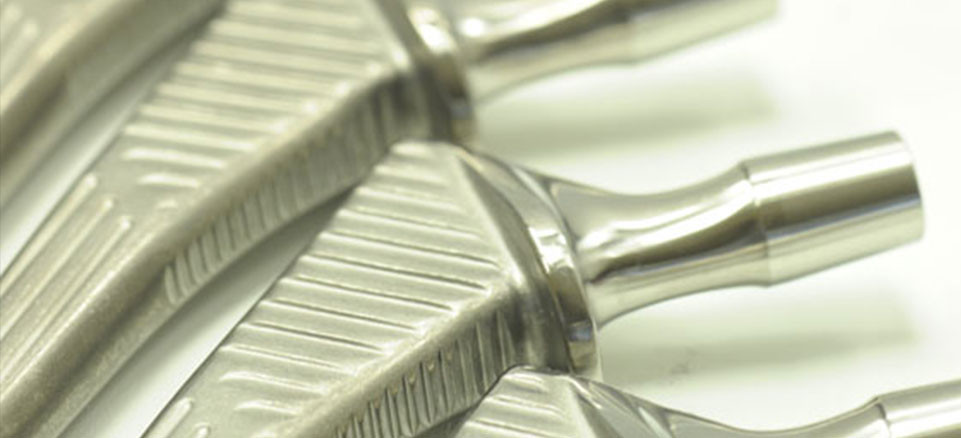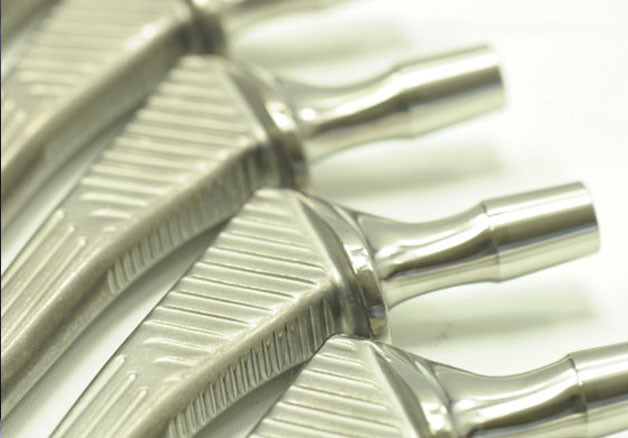 A french industrial know-how
The groupe based in Genay, near Lyon, now has 450 employees working at its 8 sites of operation. The complete internalisation of the manufacturing process allows for total control of its products and associated requirements.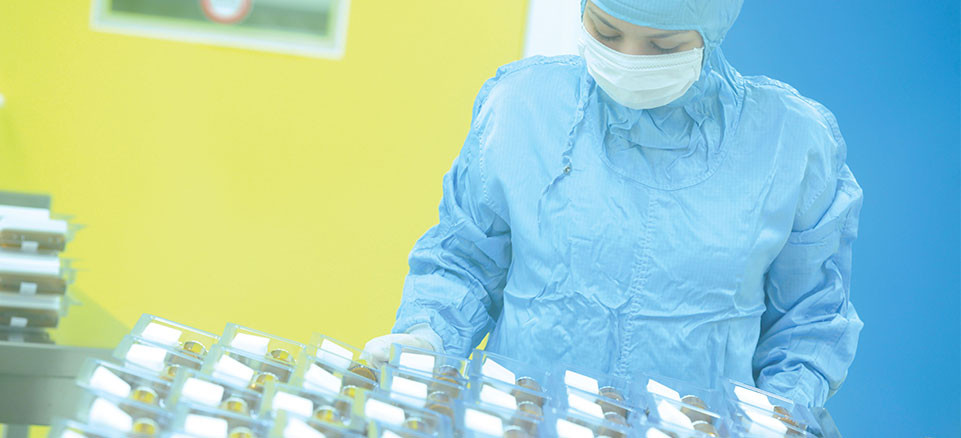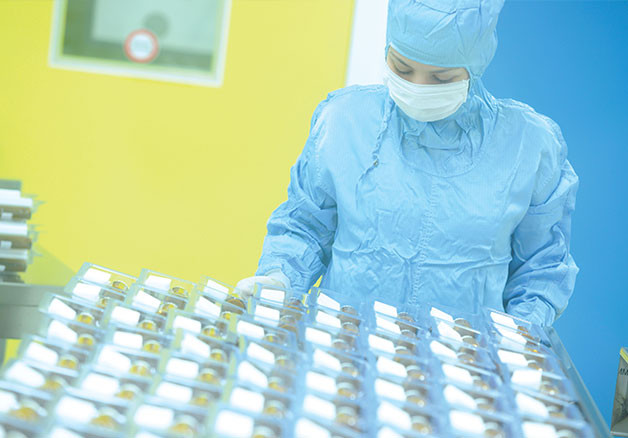 In compliance with current and future regulatory requirements
Based on expertise and a proven knowledge of the market, groupe lépine has been able to develop and improve safe and effective implants validated by a significant clinical history. 
The company has also designed new solutions in response to modern and personalised care for pathologies.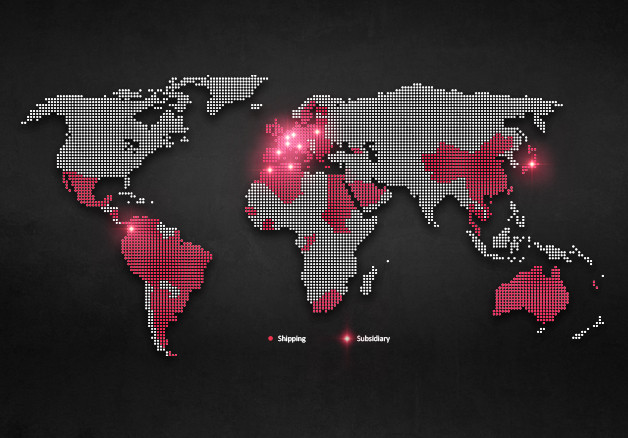 An international company
Today, groupe lépine products are available in more than 30 countries around the world.
The company has 6 commercial subsidiaries and several partners.