LEPINE INSTITUTE
The personalised course!
Groupe Lépine has founded its Institute which provides tailor-made courses for healthcare professionals. Come and join us!
Learn more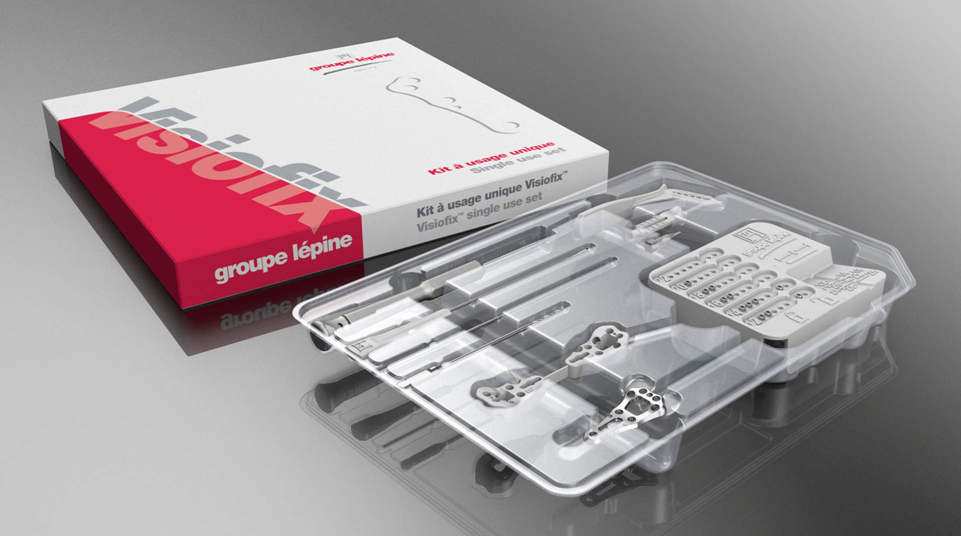 VISIOFIX™ ready-to-operate kit
VISIOFIX™ ready-to-operate kit brings together in a single box the plate, the screws and the single-use instrumentation.
The single-use instrumentation insures a complete and new set of instruments for each procedure, guarantees availability and traceability, and prevents from infectious risks and cross-contamination.
Learn more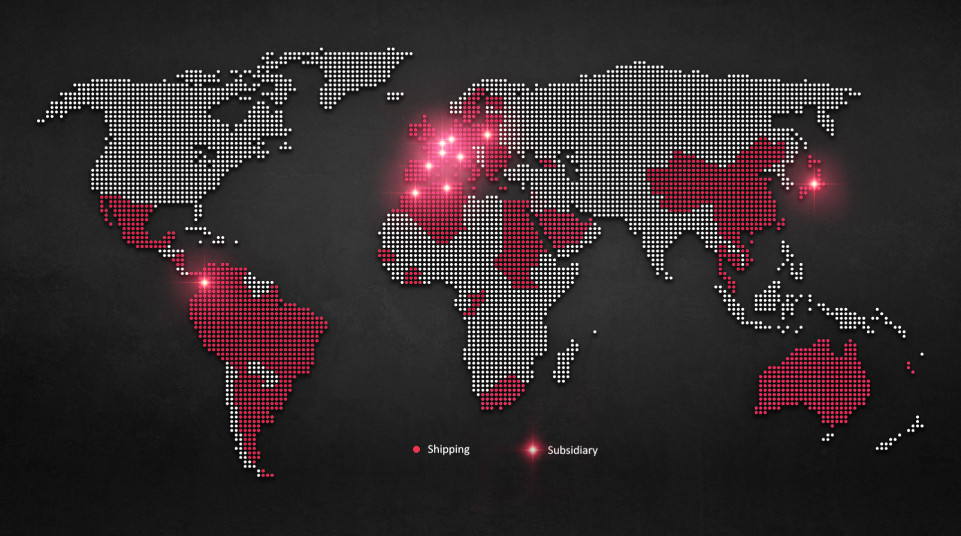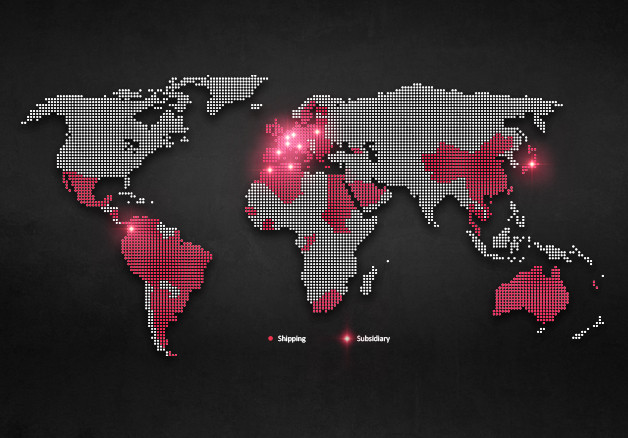 GROUPE LÉPINE ALL OVER THE WORLD
groupe lépine distributes its products in many countries around the world.
The company has 6 commercial subsidiaries and several partners.
See more
chevron_right