VISIOFIX™ Locking Volar Plate Kit
VISIOFIX™ ready-to-operate kit is composed of the plate, the screws and the necessary instrumentation to treat distal radius fractures.
Presented in a blister, this surgical kit insures an optimal traceability and an ever new and available instrumentation for each operation. Thanks to its single-useness and sterilization by Gamma irradiation, the kit decreases the risks of infection and cross-contamination.
See more
GROUPE LÉPINE
French industrial know-how serving the orthopaedic profession 
groupe lépine is a French company developing and manufacturing all its products in the Lyon area, thereby capitalising on our legitimacy in orthopaedic surgery. 
See more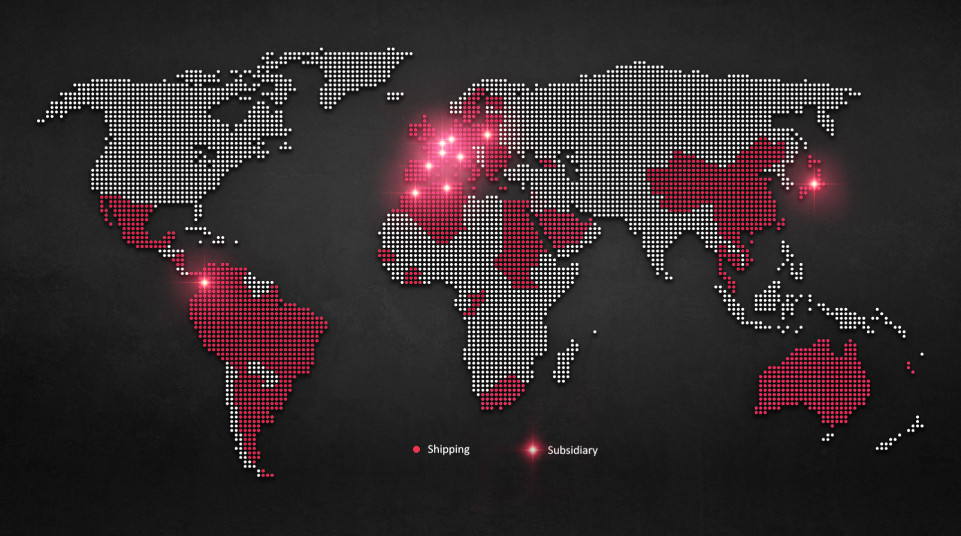 GROUPE LÉPINE ALL OVER THE WORLD
groupe lépine distributes its products in many countries around the world.
The company has 6 commercial subsidiaries and several partners.
See more
chevron_right